You are invited to attend our in-house CPD optometry event, hosted by Dr Jay Yohendran and Dr Dov Hersh.
Part 1:
Dr Dov Hersh: Clinical cases.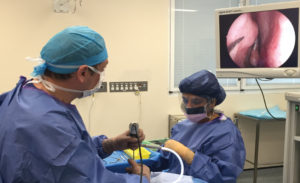 Part 2:
CPR course.
You will be required to complete an online component prior to this event.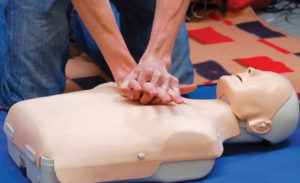 DATE:
Wednesday 21 June 2017
TIME:
Arrival at 6.00pm
Talk and dinner at 6:30 – 7:30pm
CPR course 7:30 – 8:30pm
WHERE:
Northern Sydney Cataract | Retina | Glaucoma
124 Sailors Bay Road, Northbridge
RSVP:
ASAP
Contact Dorota on 9958 0552 or 0414 444 396 or
dorota@northernsydneycataract.com.au
Dinner and refreshments will be provided.
Please advise of any dietary requirements.
Visitor parking available, please call 0414 444 396 when you arrive.
Numbers will be capped at 20.